Advanced Power Systems specializes in providing and servicing new, used, and reconditioned batteries, battery repairs and rentals, chargers, and accessories batteries for Forklifts, Ground Support Equipment, Floor Scrubbers, Maintenance Vehicles and Aerial Platforms.
We work with some of the top companies in Georgia to provide exceptional and timely service. With versatile solutions available at our disposal, we strive to make you, the customer, the center point for everything we do. Your Battery Consultant will work closely with you to offer your business the best power solutions for your various needs and be your trusted advisor in all things batteries related.
With over 30 years of experience
Advanced Power Systems is the superior choice of battery companies in Georgia.
Georgia Industrial Battery all started in a four-car concrete block garage by Donnie M. Dalrymple on June 01,1983, in Conley, GA. Donnie was working in the trucking industry but realized there was a need for dependable service on batteries in the industry. He saw an opportunity to bring customers a true partnership, an experience, and a confidence in their choice of battery companies. With his son Greg by his side and nothing to sell but service and used batteries, the quality of service and customer care they provided for their customers was supreme.
When Donnie retired in 2008, Greg began to expand the business. In just a few short years, he had added up to 10 employees, many who remain faithful employees to this day. In early 2022, the company was purchased by Atlanta Forklift Incorporated, and Georgia Industrial Battery progressed into Advanced Power Systems. The corporate headquarters is now located in Atlanta.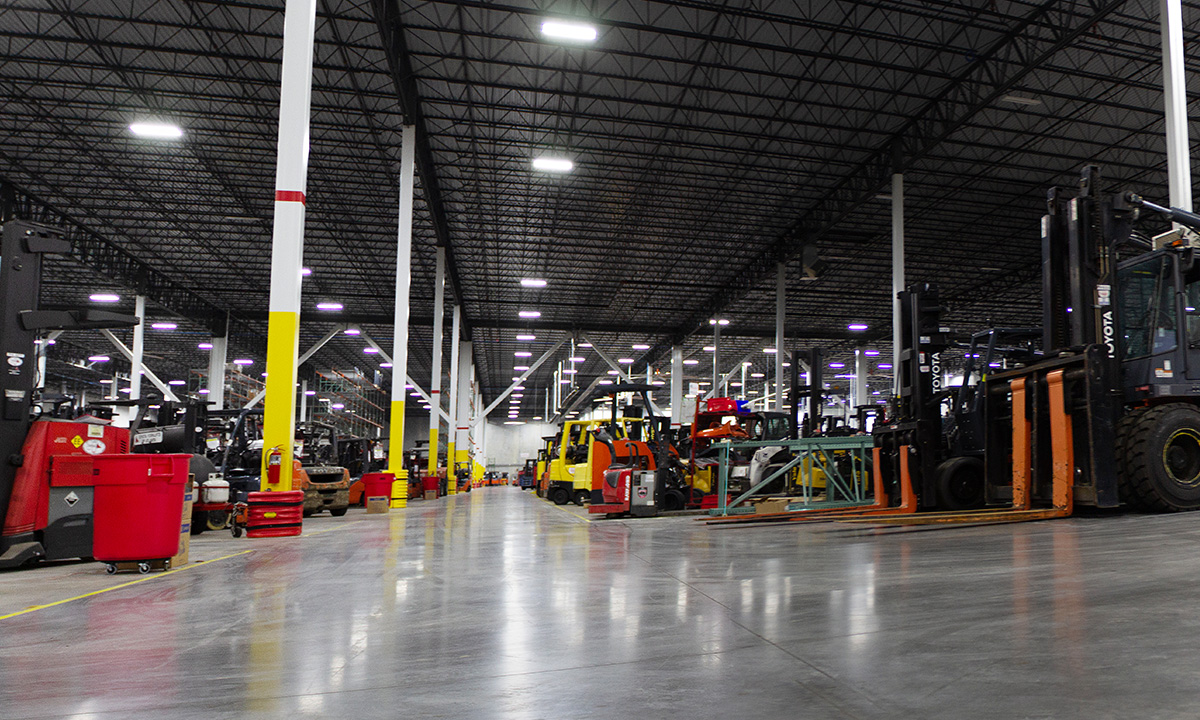 We service the metro Atlanta area as well as all cities including Gainesville, Dalton, Athens, Augusta, Newnan, Columbus, Lagrange, Macon, Tifton, Albany, Waycross, Valdosta, and Savannah.