Advanced Power Systems has a team of technicians that are trained and certified to diagnose and repair your forklift batteries. We focus on continuous improvement of our internal processes to bring you the best response time, first time fix rate, and parts availability. All to minimize your downtime.
When a battery fails, our technicians will arrive at your location to diagnose the issue. From there, the technician will recommend next steps to a solution. There are many things we can do at your location to get you moving again. However, some things require us to bring the battery back to our shop.
Some items can be repaired on-site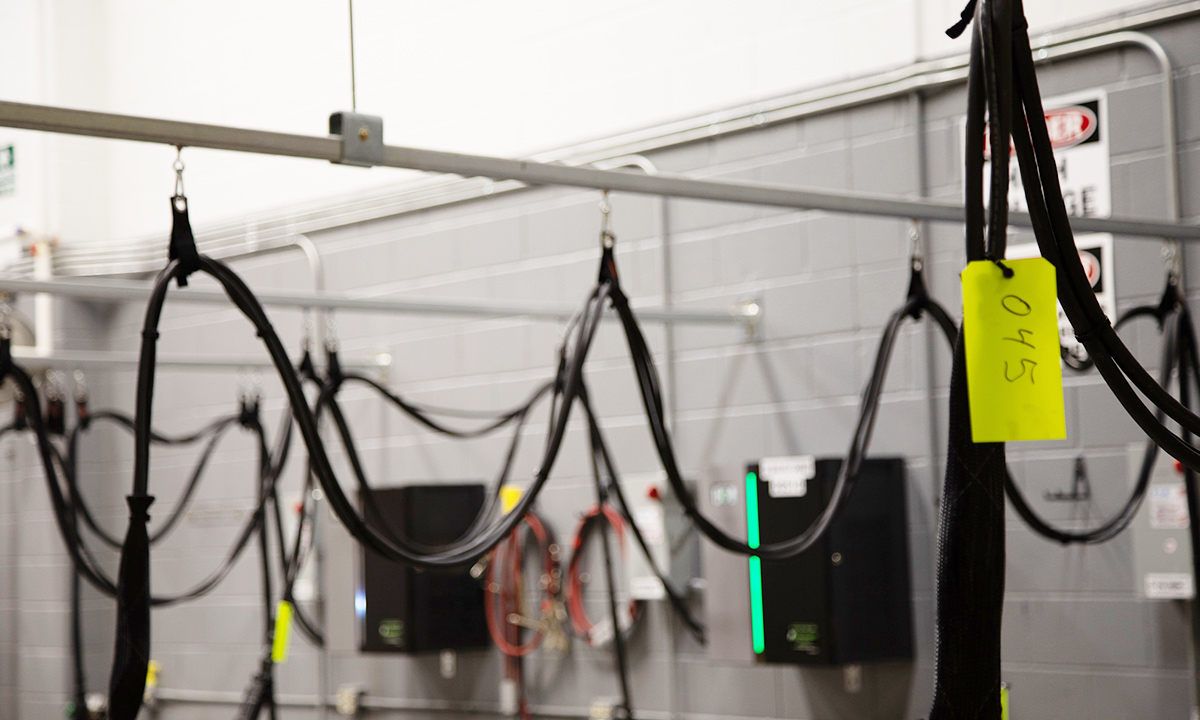 Cables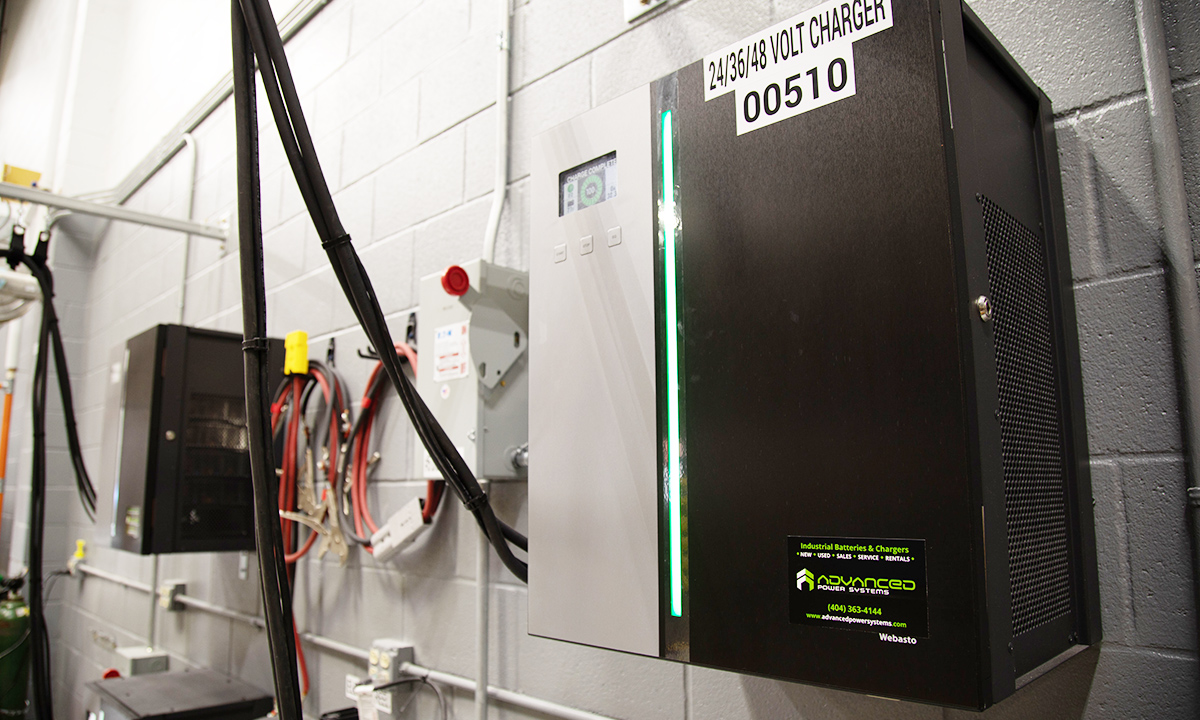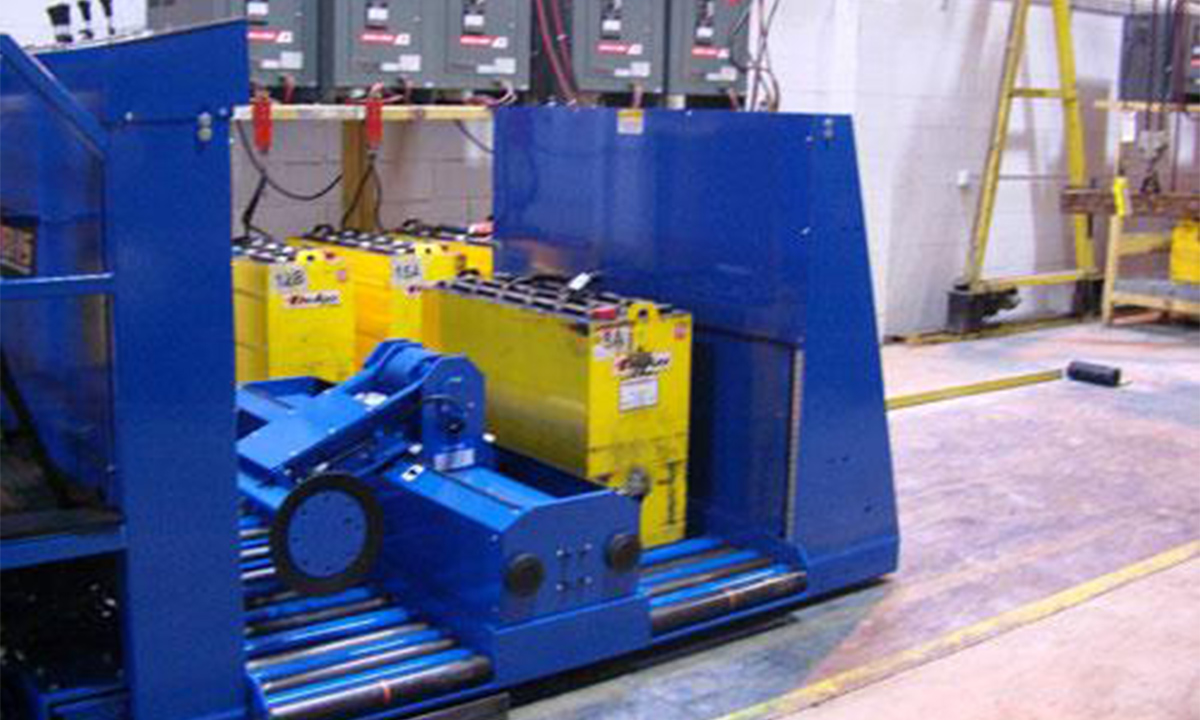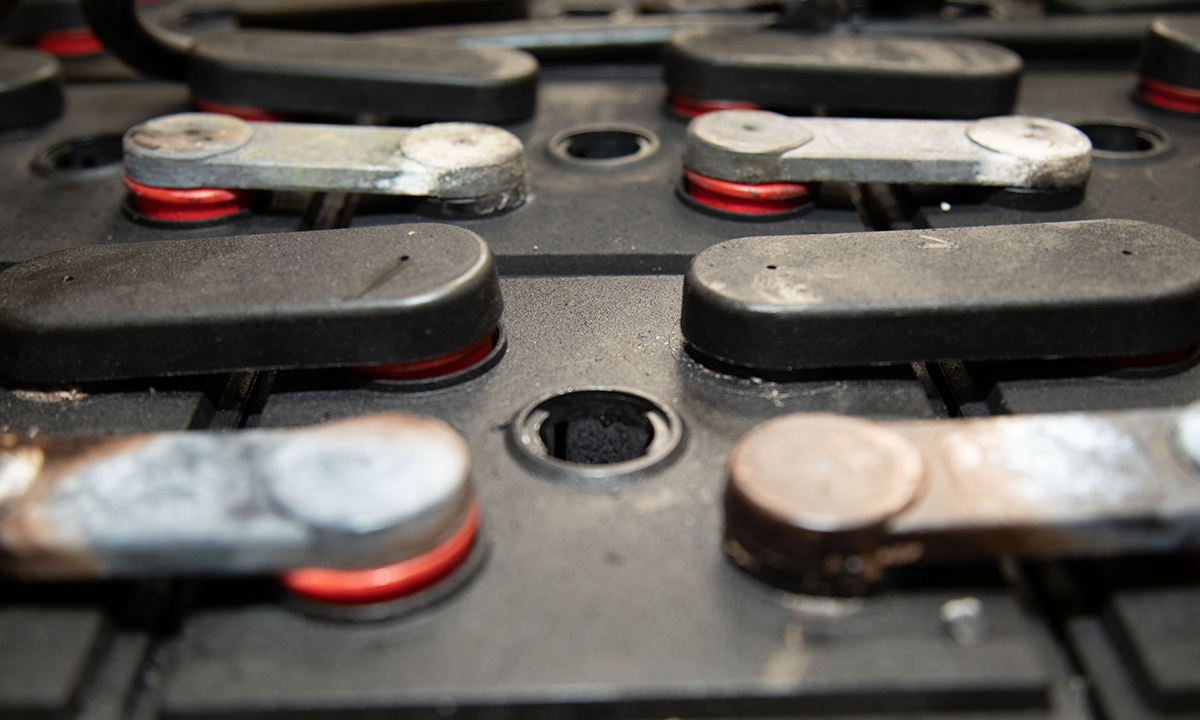 More serious issues are addressed in our state-of-the-art repair facility.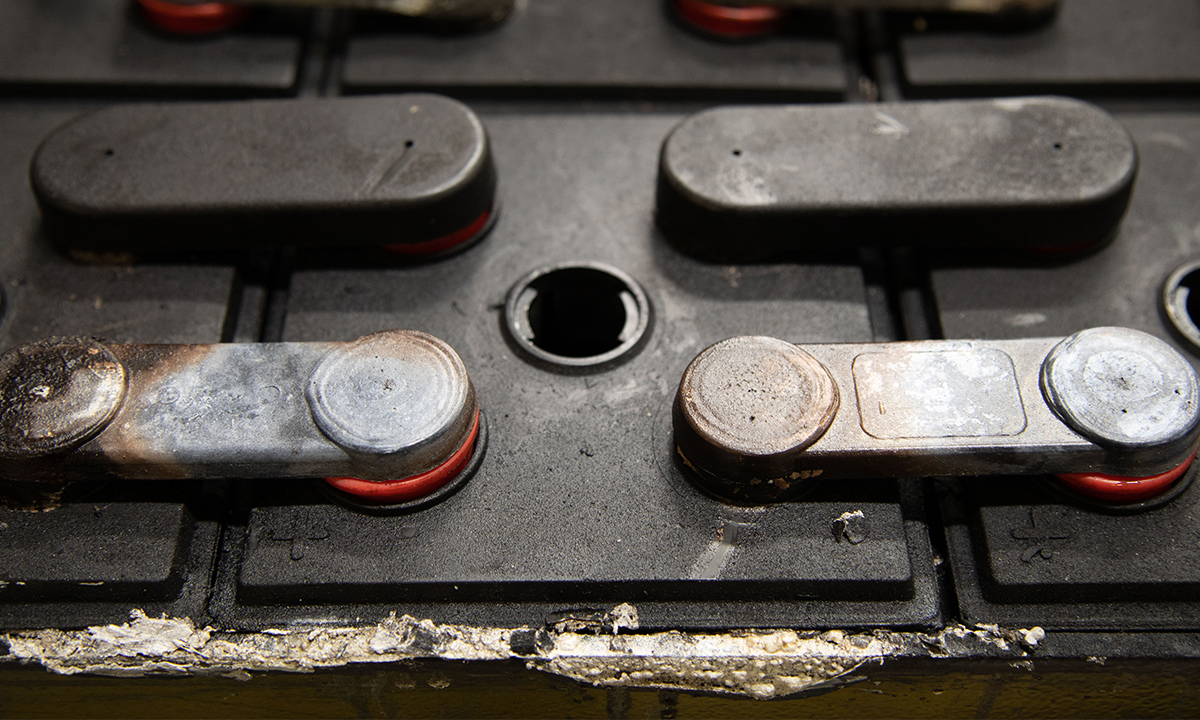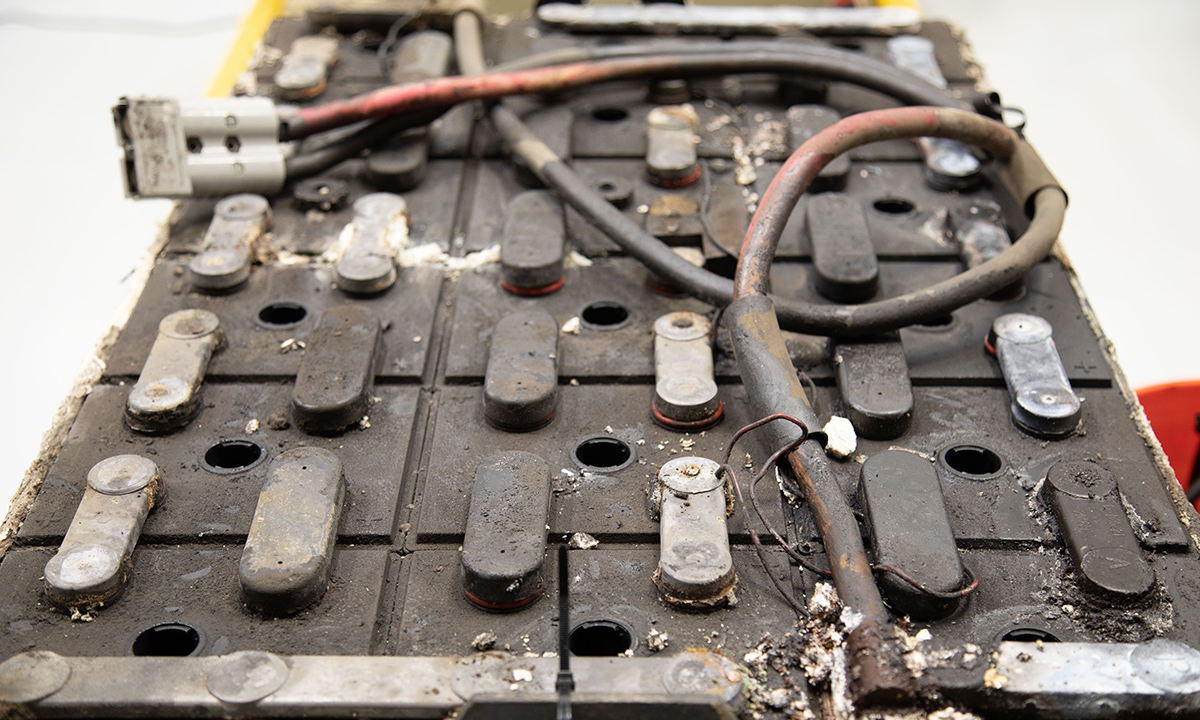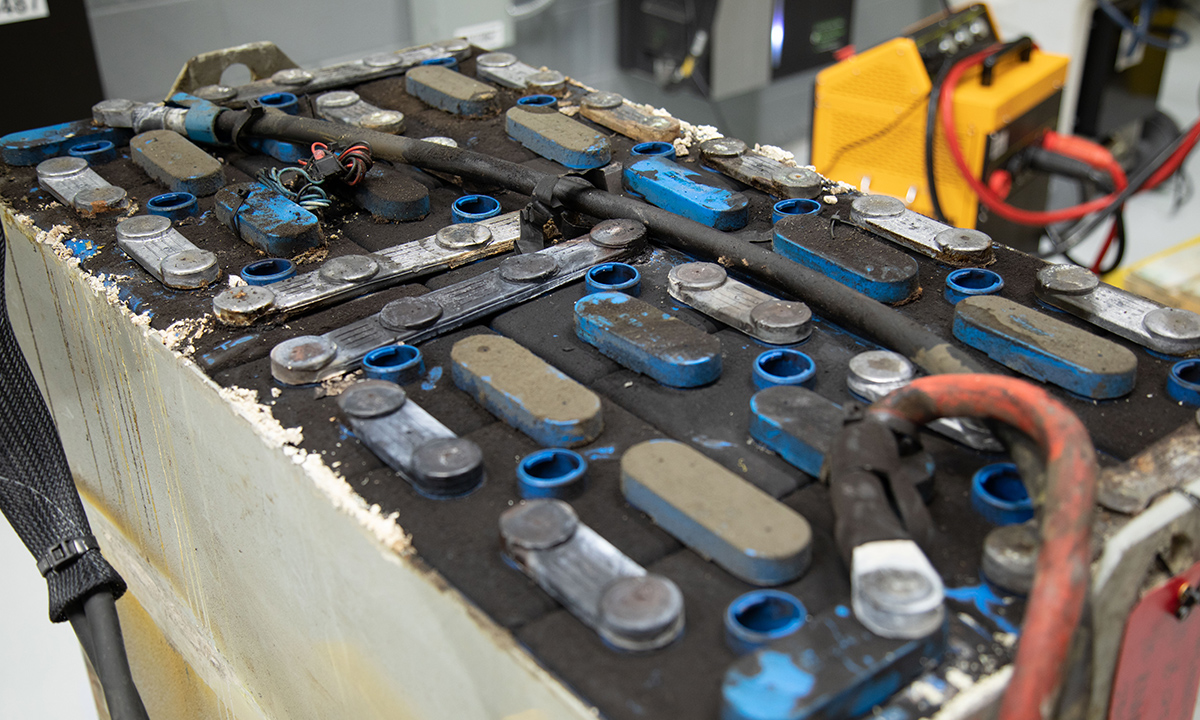 Reconditioning
Deep Wash, Neutralizing Acid, and Repaint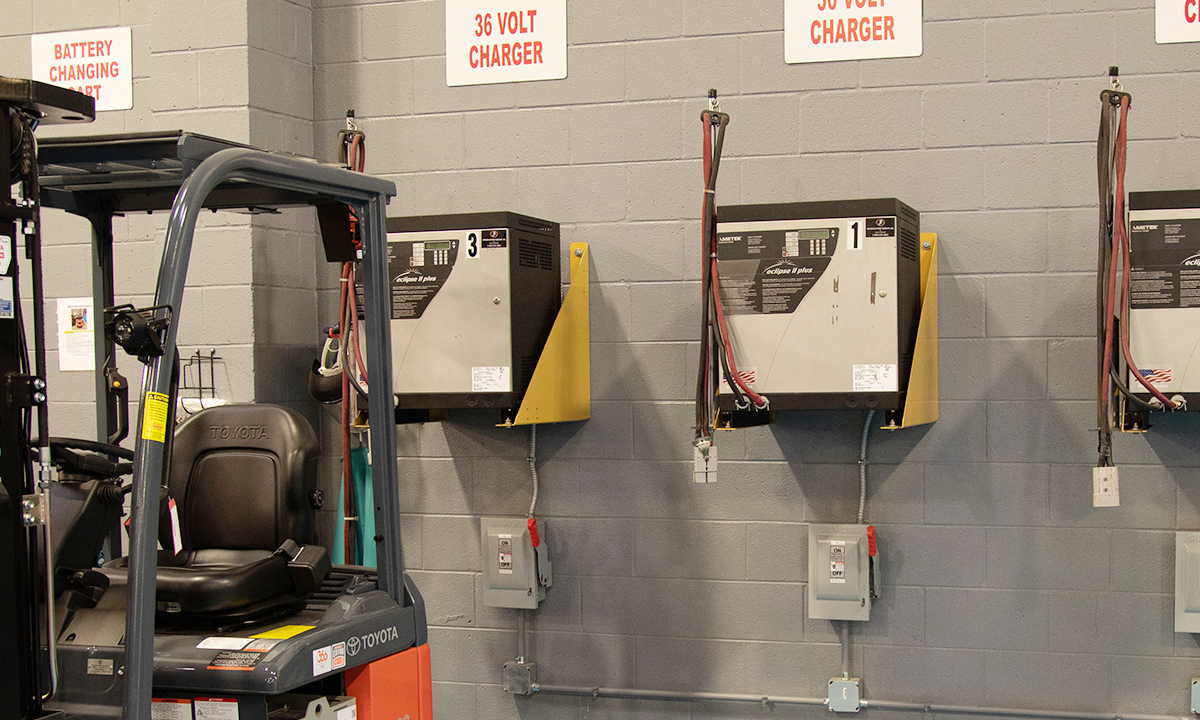 Charger Repair
Reprogramming and Component Replacement
Battery not powering up your operation?
Call us to dispatch a trained technician to diagnose the issue and recommend a solution.