Our goal at Advanced Power Systems is to evaluate the needs of each customer and tailor a solution which provides the most productivity and the lowest cost of ownership. In today's business environment it is very important to provide solutions to customers that give them the ability to meet the demands of a changing market. We achieve this by partnering with our customers and staying connected to their ever-changing needs.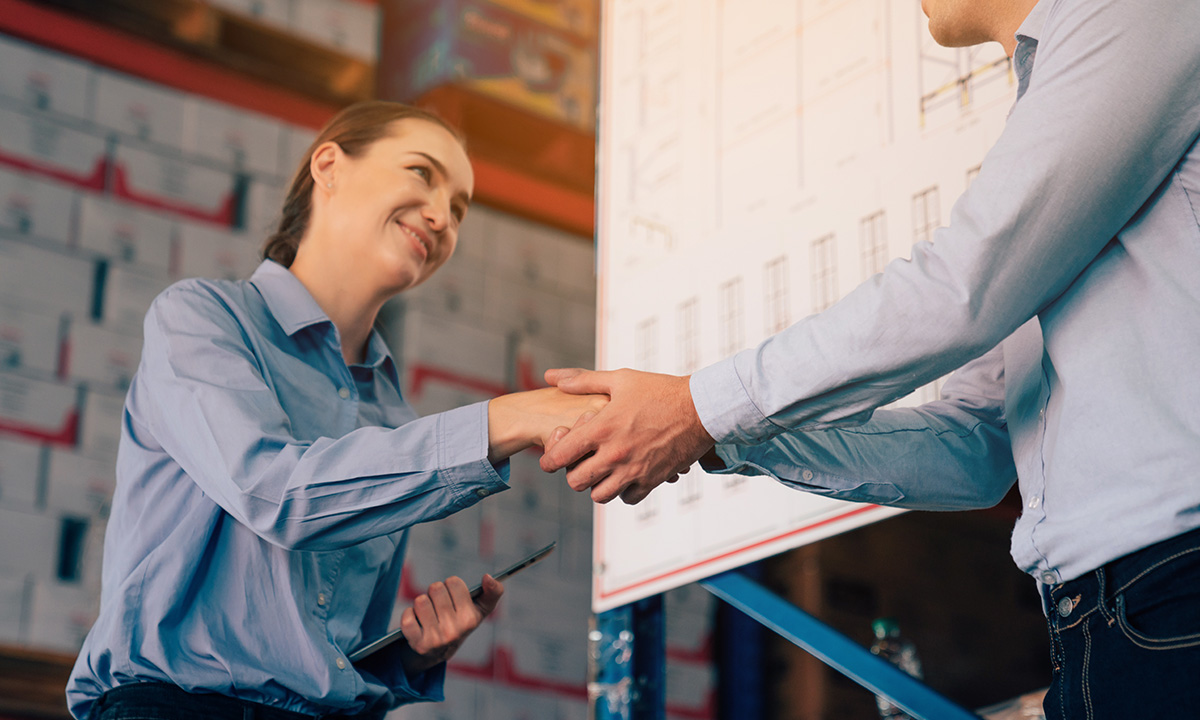 Through strategic partnerships, Advanced Power Systems has tailored individual business relationships with each customer. We desire to have customers for life, being solely focused on our client's battery needs.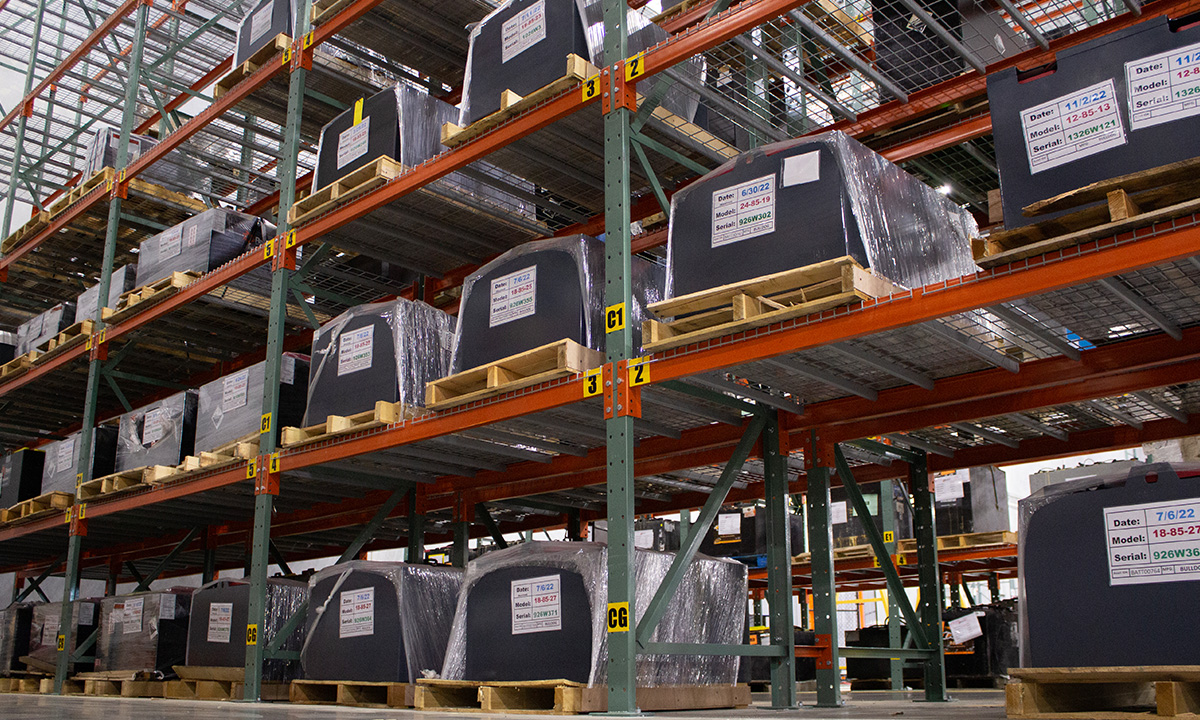 We pledge to provide our business clients quality industrial batteries, solutions, and services; consistently, efficiently, and cost-effectively. We focus on exceptional customer satisfaction, through our people, advanced technology, and strategic planning.
Years
Powering business since 1983, with the best rated service
Days/Week
Excellent service time with 7 days a week availability
Average Cost Savings
Our clients can see significant savings in operating expenses
Growth by CAGR
Market growth between 2022 and 2028 for electric forklifts
Electric Forklifts
Percentage of forklifts purchased nationally that are electric
Forklifts Serviced
Helping our business clients with award-winning support
We service the metro Atlanta area as well as all cities including Gainesville, Dalton, Athens, Augusta, Newnan, Columbus, Lagrange, Macon, Tifton, Albany, Waycross, Valdosta, and Savannah.