The Small Things That Make A Difference
Advanced Power Systems keeps various accessories in stock for quick delivery and implementation. These items are not ones to be seen as "extras". These items can make a significant difference in your operations.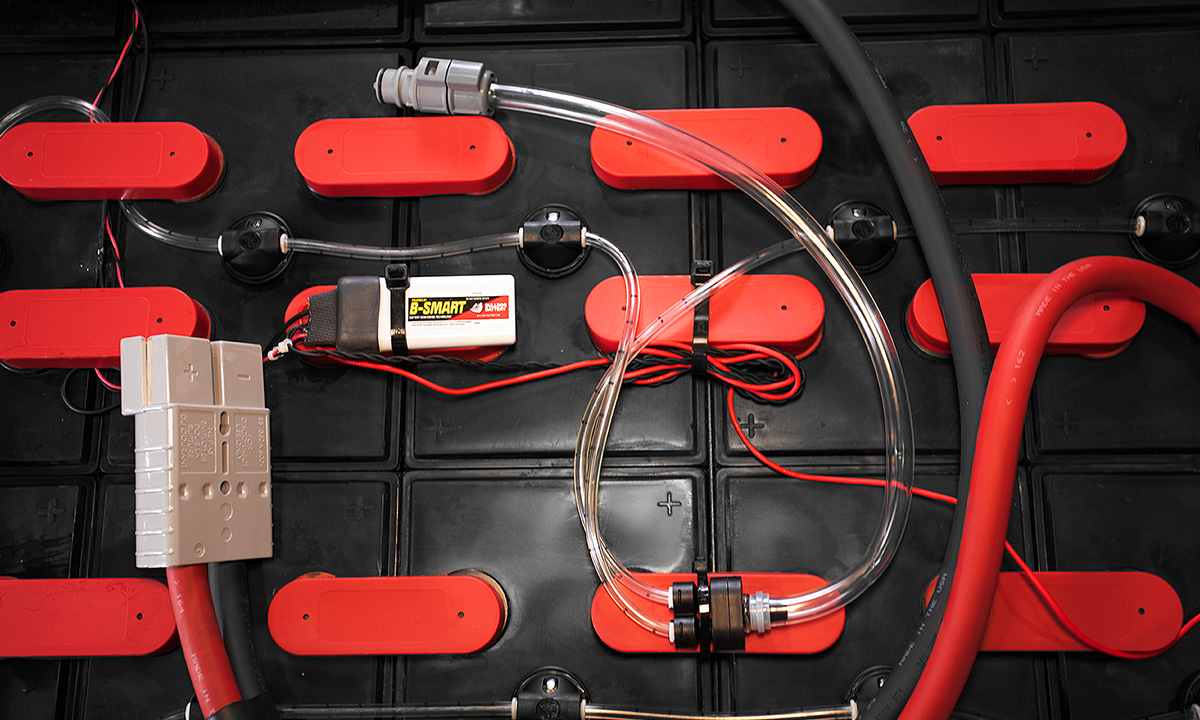 Battery Watering Systems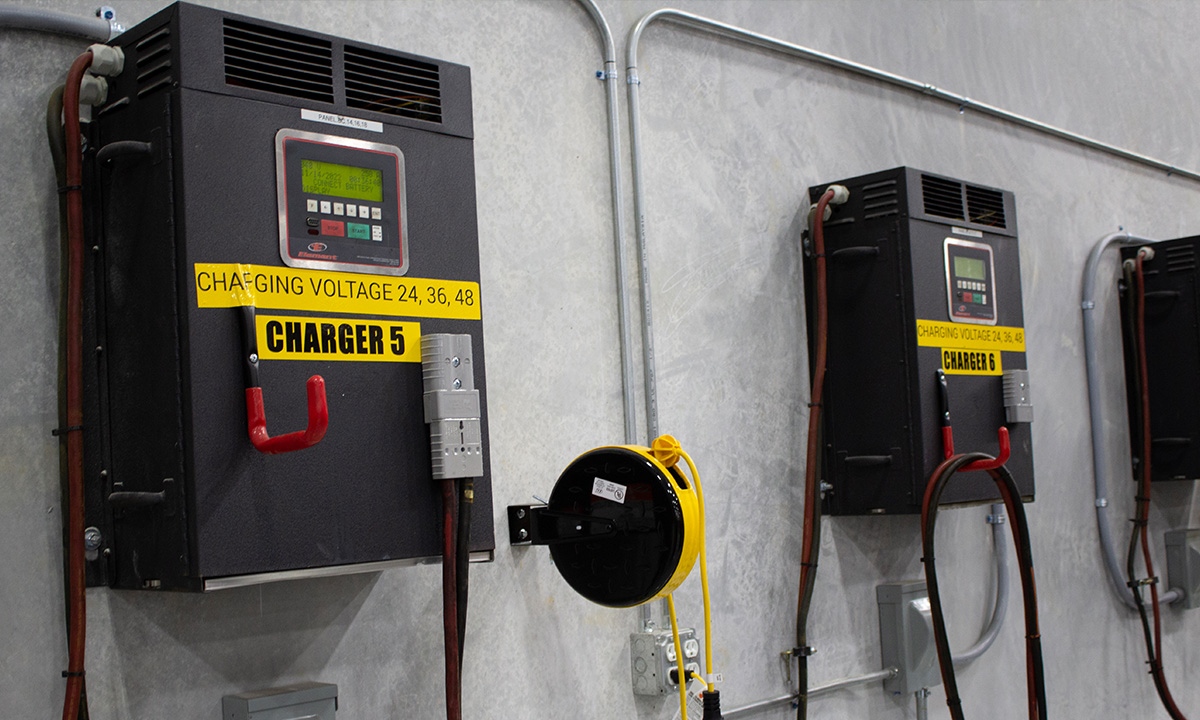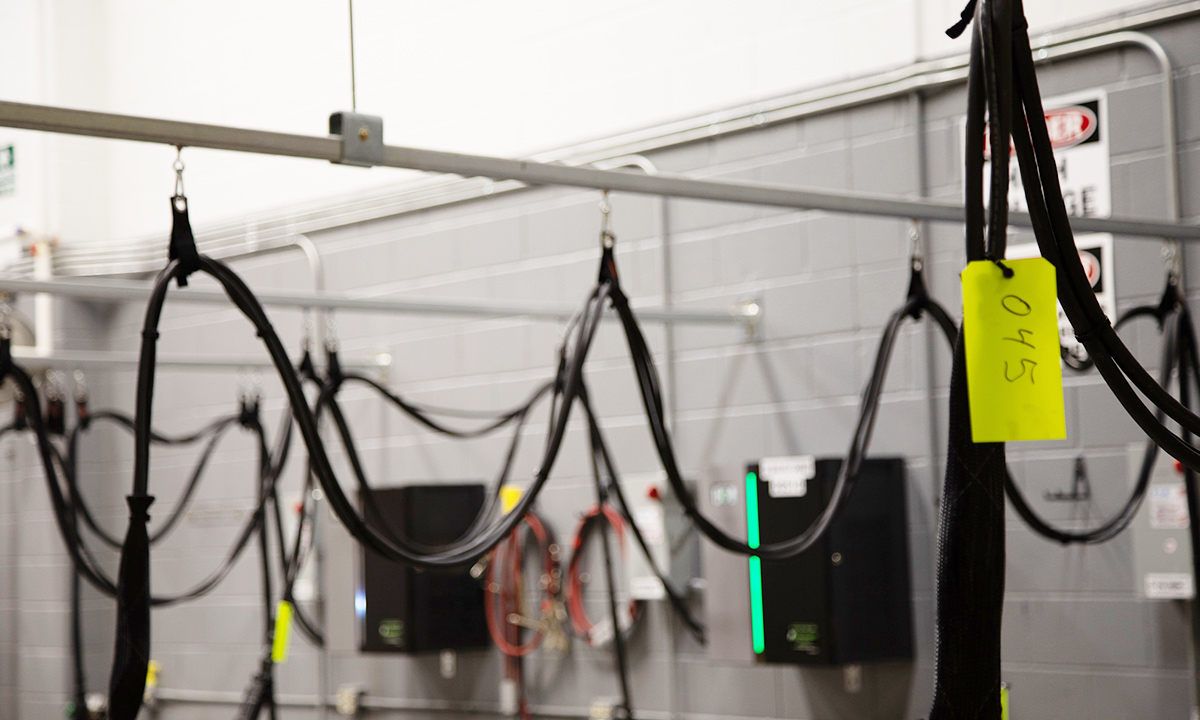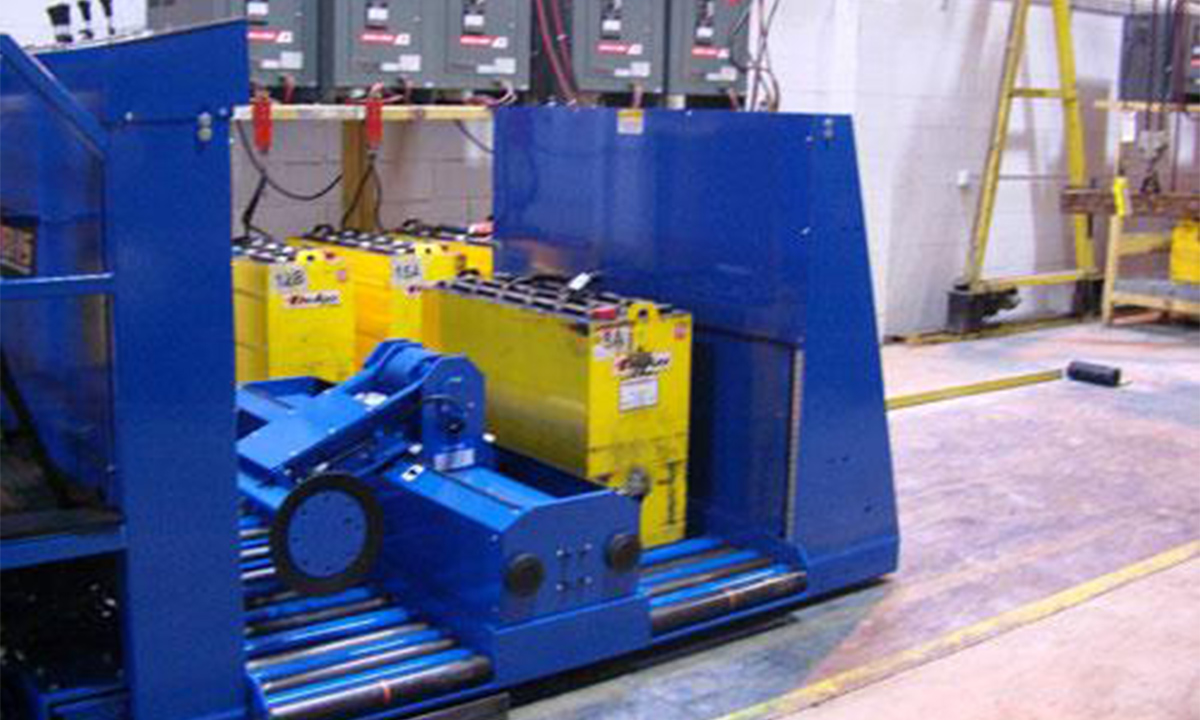 Battery Handling Equipment
(BHE)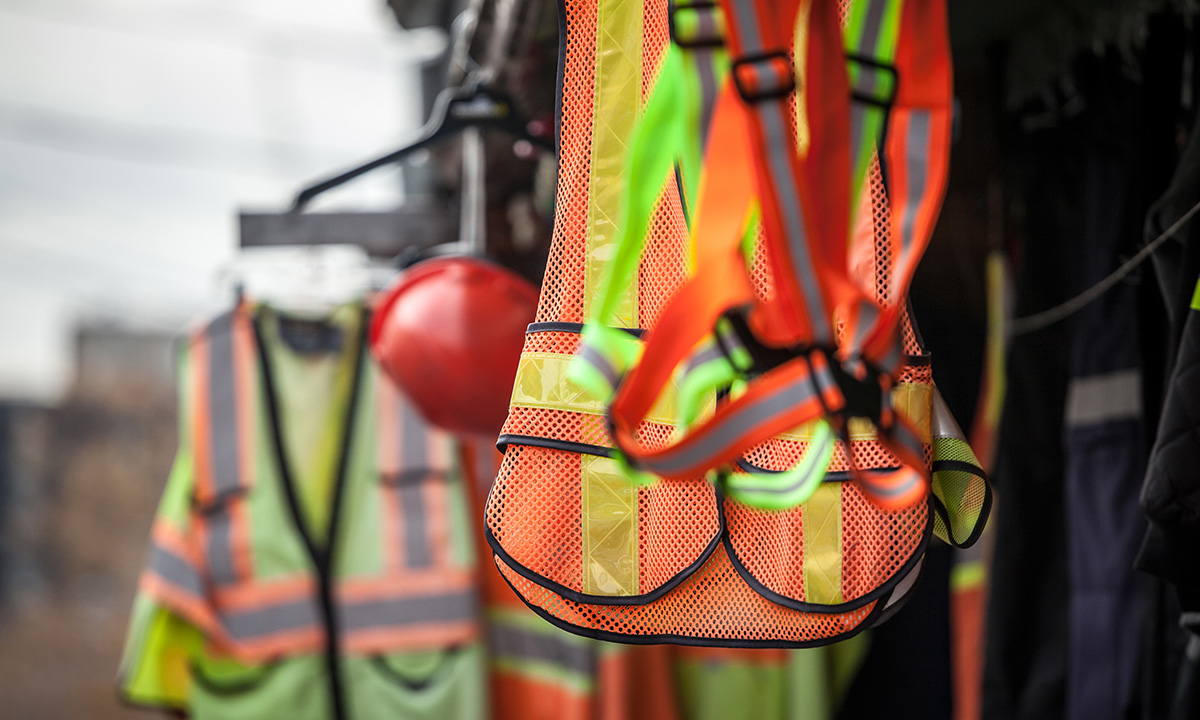 Personal Protection Equipment
(PPE)
Don't see what you are looking for?
Don't worry, we have plenty more. Call us to speak to one of our experts to get you what you need.